Case-study
What items should a risk-assessment template have in the production
area?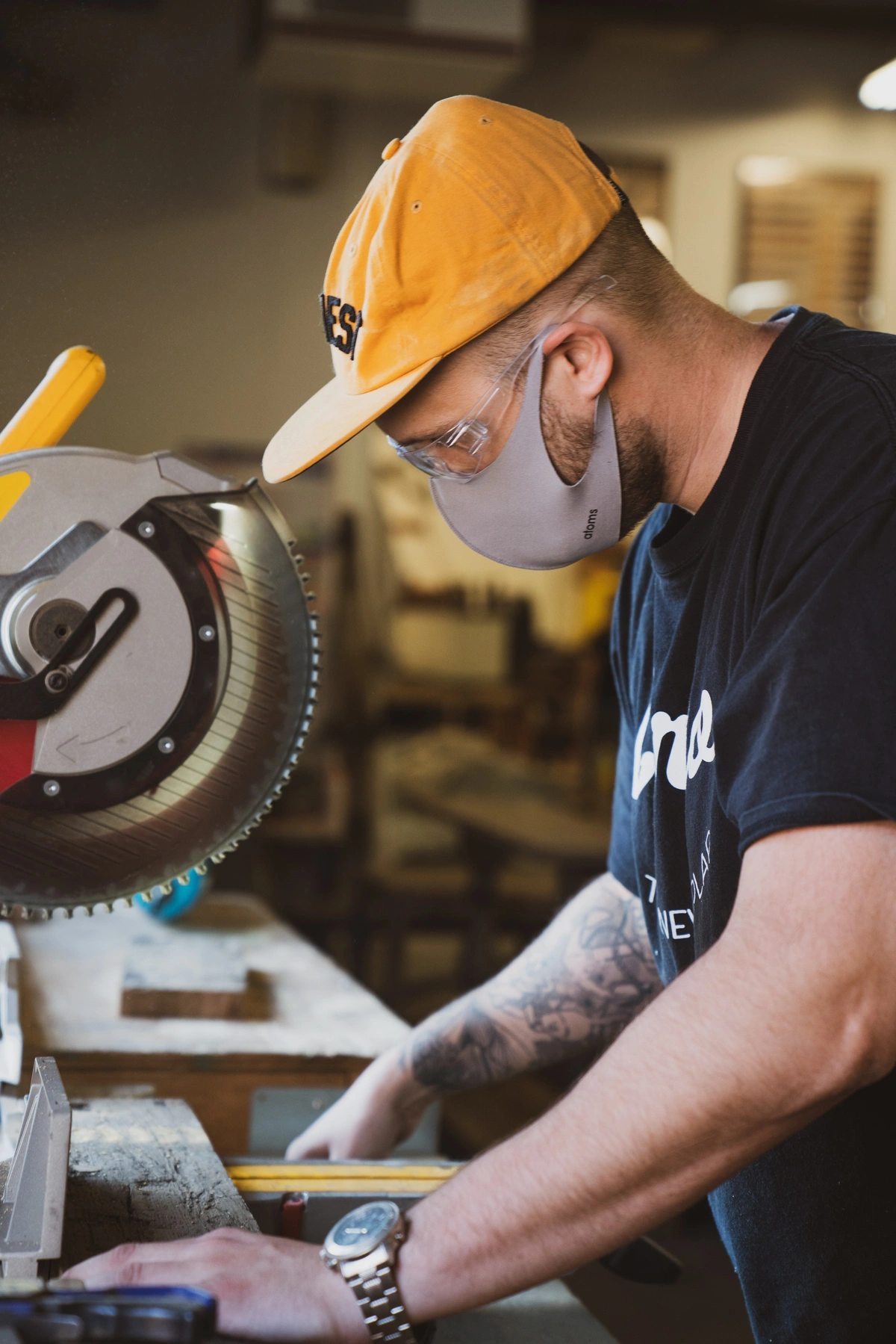 Try SprintlyWorks
Problem
ManufacturingCo. sought to improve the safety measures at its factories due to few safety incidents. ManufacturingCo. wanted a user-friendly risk assessment method that could help the operator identify as well as mitigate risks.
Situation
Safety standards at ManufacturingCo. were not robust enough to alleviate the injuries or fatalities. In order to improve its safety standards, ManufacturingCo. wanted to develop a custom risk assessment template. ManufacturingCo. decided to focus on the risk assessment templates because it helped cross-functional teams identify areas of risk in a machine or within an activity. Additionally, risk assessment templates further pinpoint the measures to be taken to alleviate those risks.
ManufacturingCo. utilised SprintlyWorks team to accelerate the progress on its risk assessment template. This on-demand sprint accelerated rapid progress on template creation and implementation.
Our approach
Key question of the project was:
Q. How to develop a risk assessment template that is concise and easy-to-use by production workers?
Methodology
Phase 1: Standards
Benchmark

The SprintlyWorks team looked at three different widely used occupational health & safety standards and extracted the relevant safety features from them. These standards provided the three significant steps of risk assessment.
Phase 2: Industrial
Benchmark

To determine the best practices in risk assessment, the SprintlyWorks team compared the current standards of ManufacturingCo., against other companies with lower LTAF. This analysis helped optimize the risk categories for the template.
Phase 3: Interviews and
Feedback

Further, SprintlyWorks team conducted interviews and in-depth analysis. The outcome of the activity provided key features and components of the risk assessment template. Then the risk assessment template was user-tested in two manufacturing locations. Finally based on the feedback the final version of the risk assessment template was created.
Results
The SprintlyWorks team developed three different risk assessment templates by considering different scenarios in ManufacturingCo.'s manufacturing process. These templates accelerated the progress of ManufacturingCo. towards identifying, evaluating and mitigating potential risks .
Testimonial
"The project proceeded well in the agreed timeline and we were well informed of the activities in different phases. Cooperation with participating members worked well and the project outcome met our expectations."