Case-study
What are the key steps to implement Lock-Out-Tag-Out to prevent personnel
injury?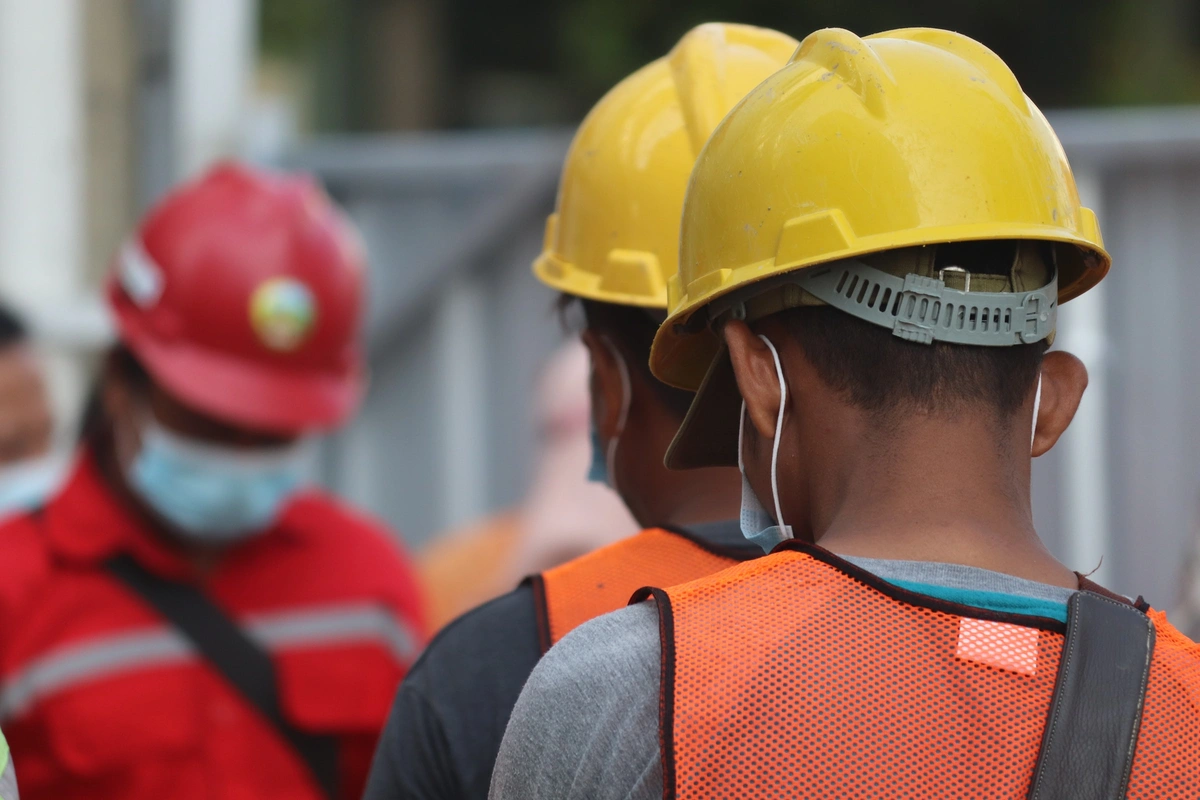 Try SprintlyWorks
Problem
ManufacturingCo. currently uses Lock-Out-Tag-Out (LOTO) procedures in its mills to prevent risks of personnel injuries in production. However, these procedures vary a lot across different mills. SprintlyWorks team created a cost-efficient and scalable LOTO process workflow for ManufacturingCo. to standardize and implement LOTO processes across all EquipmentCo.'s mills.
Situation
ManufacturingCo. used SprintlyWorks team to deepen their understanding of key steps in the LOTO process. This project helped ManufacturingCo. to identify key personnel for the LOTO process, addressed different risks and provided a detailed LOTO process map and relevant equipment to use in LOTO.
Our approach
The key questions addressed in the project:
Q1. Who are the key personnel and what are their responsibilities for LOTO?
Q2. What are the scenarios in which LOTO is utilised?
Q3. What are the critical factors for choosing LOTO equipment features e.g. colour, number of locks, types of locks?
Methodology
Phase 1: Current
LOTO

policy research at

ManufacturingCo.

To draft the LOTO process map for use-cases accurately, SprintlyWorks team first conducted background research in phase 1 by reviewing the current LOTO policy, extracting the current high-level LOTO process, identifying use-case scenarios for LOTO applications and key personnel to interview.
Phase 2:
LOTO

process map creation using benchmark

mills

Based on the background research in phase 1 and the benchmark interviews with peer companies, SprintlyWorks team created detailed LOTO workflows for four different LOTO stages: shutdown and isolation, LOTO and test, personal padlocks, and unlocking and documentation. In each LOTO stage, SprintlyWorks team also provided detailed solutions for relevant equipment usage and document standardisation.
Phase 3: Close cooperation with client for a suitable
outcome

Mill-specific procedures were analyzed with ManufacturingCo. to provide a standard LOTO solution for all mills. SprintlyWorks team addressed different risks that can arise in the LOTO process and provided solutions to prevent these risks. SprintlyWorks team also made recommendations for LOTO equipment that is visually easy to identify and can be used in a standardised way minimising complexity in the process and making it cost-efficient.
Results
ManufacturingCo. piloted the new LOTO process at one of its mills and will implement it across all post the pilot.
Testimonial
"This work will be used in real life and save hundreds of lives!"