Case-study
How to standardise
CO2

emission calculation across the supply

chain?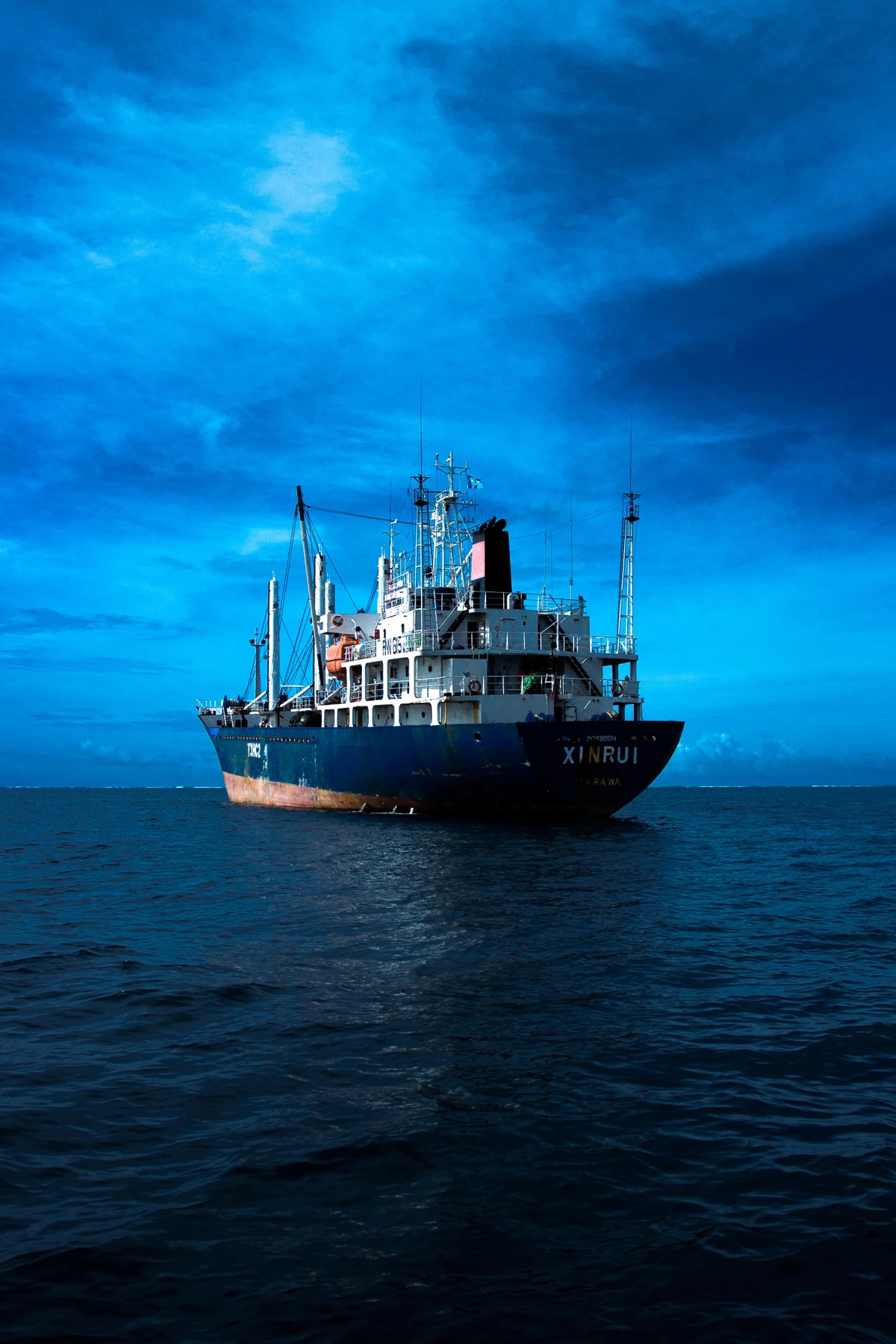 Try SprintlyWorks
Problem
ChemicalCo. wanted to understand and baseline its current emissions in order to create an internal target. Additionally to create these targets it wanted to utilize a methodology accepted in the EU so it could be applied enterprise-wide for all future calculations.
Summary
Method for calculating emissions in all modes of transport utilized in outbound

logistics.
Emissions calculated per geography and per product

line.
Situation
ChemicalCo.'s outbound logistics is outsourced to a third-party logistics provider, and transportation data is managed in SAP. ChemicalCo.'s data lacked visibility on the actual journey of its freight, and alignment across modes and geographical areas. The discrepancies in data sources negatively impacted the accuracy of carbon accounting. After further investigation and verification with ChemicalCo., SprintlyWorks team detected inaccurate records and created a consistent approach to calculate emissions.
Our appproach
SprintlyWorks team conducted a time-boxed, client-focused sprint to produce tangible results that enabled faster decision-making and progress on the topic. The project consisted of 3 phases:
Identify and understand the emission calculation

framework.
Calculate emissions for each mode of transportation. Verify the calculation methodology with ChemicalCo.'s

personnel.
Summarize the calculation results. Create an instruction manual and an Excel template to enable ChemicalCo. to repeat the calculation internally in the following

years.
Methodology
Phase 1: Understand the Emission
Framework

Calculation methodology in the emission framework for all transportation modes (Road, Rail, Maritime and Intermodal) was outlined, including:
A calculation approach using

CO2

intensity

factor
Specific criteria in each transportation mode to choose the default intensity factors from the emission

framework
Phase 2: Calculate emissions for each mode of
transportation

Based on the chosen methodology from the emission framework, emissions for each transportation mode were calculated using the data set provided by ChemicalCo.:
Interviews with ChemicalCo.'s managers of all transportation modes were arranged to understand the variances in each

mode.
Emission calculations for each transportation mode were fine-tuned based on the feedback received from ChemicalCo.'s

personnel.
Phase 3: Summarize the calculation
results

Final emission results were presented based on the fine-tuned calculations. Instructions to calculate were handed over to ChemicalCo.'s personnel to enable internal repetition of the calculation in the following years:
Emission results in 2019 were disaggregated by transportation mode, ship-to destinations and product lines. Total emissions were also visualized and

presented.
An instruction manual was created to document the step-by-step calculation

methodology.
An Excel template was created to present the calculation based on ChemicalCo.'s

data.
Results
SprintlyWorks team was able to create a standard approach for calculating CO2 emissions in outbound logistics. The standard approach aligned with the emission framework identified, this enabled ChemicalCo. to repeat the calculations as well as implement it company-wide.
By changing the methodology, the amount of the total emissions was reduced but the accuracy of the results was improved.
SprintlyWorks team presented total emission results by transportation mode, region and product line. Based on the above, the management of ChemicalCo. better understands the current situation of the outbound logistics emissions and is able to make decisions to reduce carbon emissions.
Testimonial
Fast, intense – "Sprint Manner" way of working showed well its power.