Case-study
Digital solution scout: Identify a digital solution for Logistics Service Tendering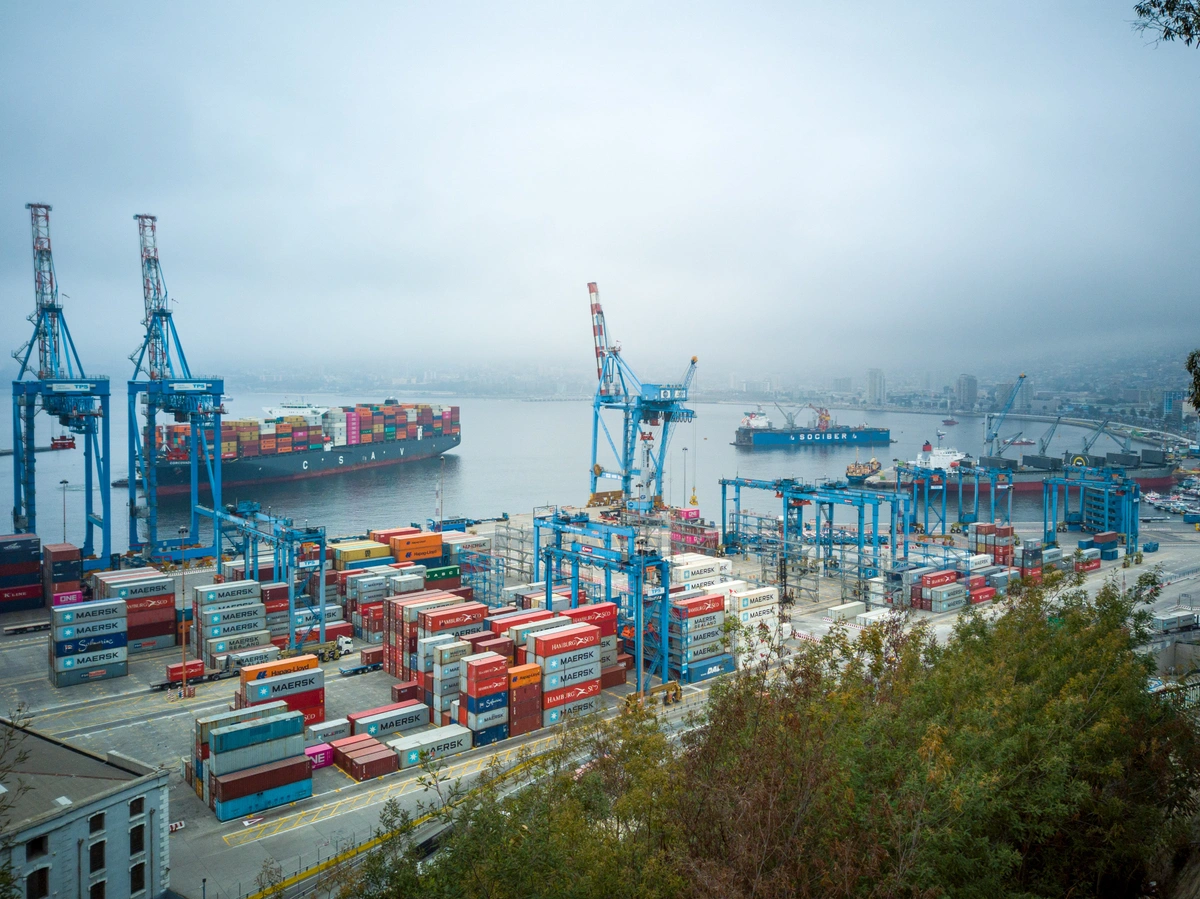 Try SprintlyWorks
Problem
Chemical Co. transports goods to different parts of the world using different modes of transport. It currently rolls out tenders for logistics and performs data analysis on the received bids. This entire exercise is currently done manually on Microsoft Excel. Because of the complexity and bulkiness of data, they are looking for a tool that can perform these tasks for Chemical Co.. It would ease the efforts as well as perform advanced analytics on bulk data currently restricted by the resource capabilities of MS Excel.
Key Research Questions
Q1. What are the must-haves and nice-to-haves features in the tool meant for logistics tendering?
Q2. How many users and across what regions will the tool be used?
Q3. How will this tool be integrated with the existing IT systems of Chemical Co.?
Methodology
Phase 1: Defining Solution Requirements with Chemical
Co
SprintlyWorks team identified all the internal stakeholders of Chemical Co. who would be using the tool.

Once identified, these stakeholders were interviewed in detail to understand their requirements and expectations from the tool.

All the data templates were thoroughly reviewed by the SprintlyWorks team to identify the kind of data that needs to be processed on the prospective tool.

Based on the above steps, an exhaustive list of needs was created.
Phase 2: Scouting for the
solutions
Once the comprehensive set of requirements were finalized, the SprintlyWorks team went on to identify the solution providers who could meet the requirements.

20+ vendors were identified and interviewed, demos for a lot of solutions were conducted to understand their features.

Once interviewed and identified, these vendors were ranked based on Chemical Co.'s requirements and best fit.
Phase 3: Workshop and sharing of Key
Findings
In this phase, the shortlisted vendors in phase-2 were formally introduced to Chemical Co..

Detailed sessions were held to explain the features of each tool and to weigh their pros and cons. Pricing for each tool was also exhaustively discussed.

A workshop was held for a wider audience belonging to different transportation areas to discuss the findings.
Results
StrategyCo.Global recommended 5 top solutions to Chemical Co. who were able to meet the extensive set of requirements and expectations set by Chemical Co.. Chemical Co. would take up further negotiations with these vendors to discuss the pricing aspects and would also test-run its data on these tools to ascertain that these tools in fact meet all the requirements as promised by these vendors.