Case-study
Current state analysis of Delivery Co. fleet maintenance and
control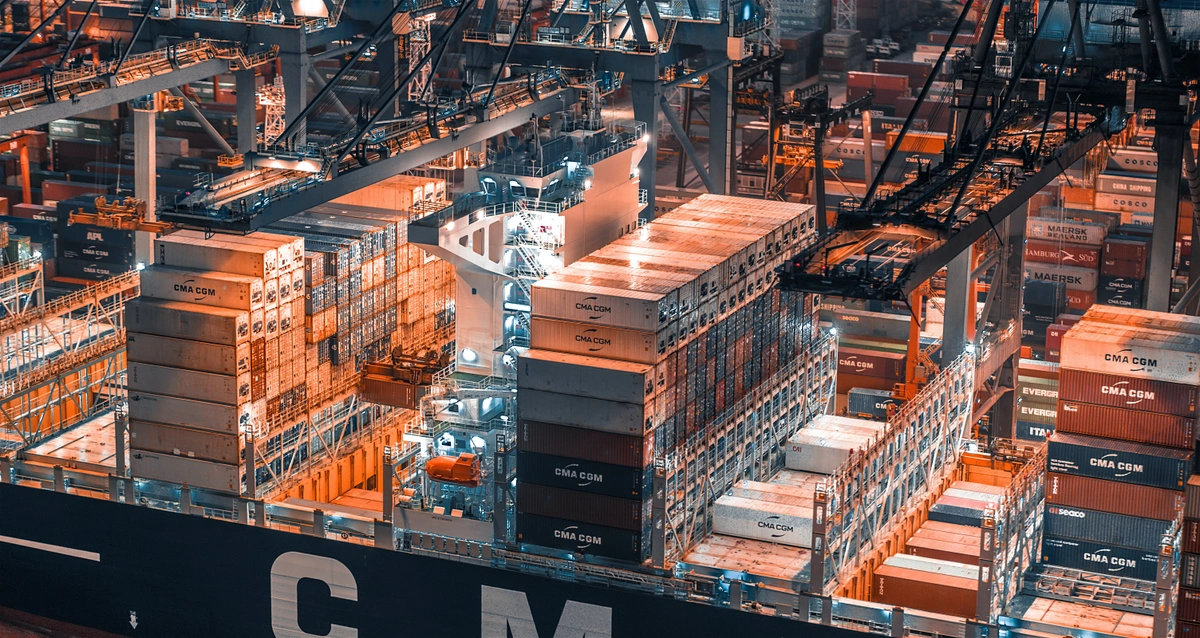 Try SprintlyWorks
Problem
Delivery Co. seeks to standardize the maintenance practices for its fleet of vehicles. Presently, there are no clear nationwide processes for vehicle maintenance and control, which has led to 'as-per-need' maintenance and control practices that differ from terminal to terminal. Delivery Co. seeks to understand the underlying issues related to these processes and the roles and responsibilities of involved personnel. In addition, Delivery Co. seeks to understand how different software programmes are used in the processes.
Key Research Questions
Q1. What are the current maintenance and control processes at each of the chosen Delivery Co. terminals?
Q2. What are the most common problems and best practices in these processes?
Q3. What would be optimal standardized nationwide processes?
Methodology
Phase 1: Define overall understanding of the current
situation.

The SprintlyWorks team first conducted background research in phase 1 by reviewing all existing files related to the topic and then interviewed two experts of the topic. The outcomes were extracting the current high-level fleet maintenance and control processes and identifying key personnel to interview.
Phase 2: Fleet maintenance and control process map creation by 5 site
interviews

The LEAP team conducted 29 interviews in total at 5 different Delivery Co. terminals. This resulted in detailed current state process maps for fleet maintenance and control for each terminal. The SprintlyWorks team also identified terminal specific and common problems in these processes.
Phase 3: Close cooperation with client for a suitable
outcome
The SprintlyWorks team conducted two workshops with the client's personnel involved in the project to verify findings and recommendations to come up with satisfying final deliverables.

The SprintlyWorks team pointed out how the problems occurred at each terminal to identify the most common ones.

This allowed the SprintlyWorks team to identify the best practices to dodge these problems and utilize them in recommended processes. From workshops and the earlier interviews, the SprintlyWorks team drafted the general processes for fleet maintenance and control, pointed out where the most common problems occur in these processes and provided recommended processes as solutions to those problems
Results
The results of the current state analysis resulted in Delivery Co. reaching out to some of its terminals already during the project. The results of the projects also resulted in them influencing the new softwares Delivery Co. was developing at the time of the project.
The recommendations for the fleet management processes would improve the processes roughly 25 % at least, as our recommendations if implemented, would free up fleet capacity for use from the garages, making the whole process smoother. This percentage is based on the terminals that already had similar processes in place as our recommended process.
Testimonial
This project fulfilled our wishes and answered the exact questions we had in mind when starting this project.