Case-study
How to counter obstacles in introducing
services-sales?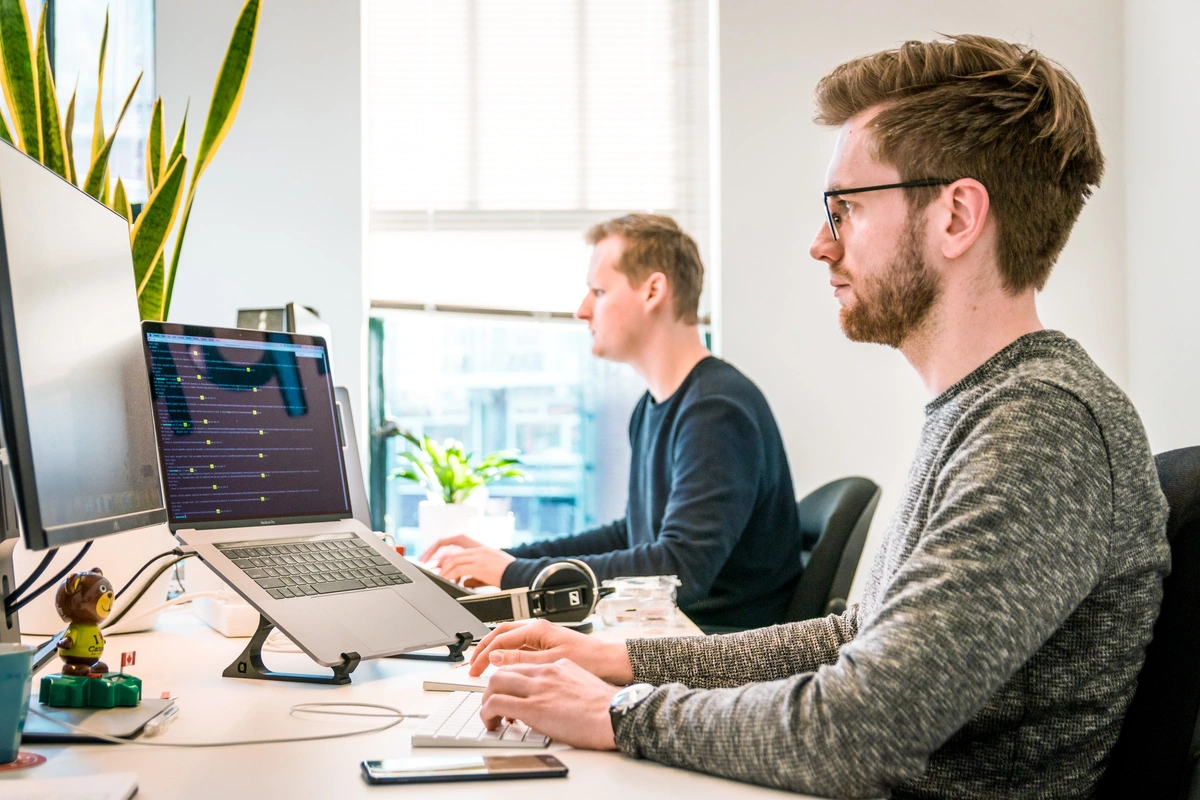 Try SprintlyWorks
Problem
CompoundCo. a global operator in the commodity industry provided services bundled with its products as a competitive differentiator. But due to a change in strategy CompoundCo. now wanted to separate the product and service bundle to identify successful service-sales implementation strategies.
Situation
The services provided by CompoundCo. were bundled with products, are currently not separately as a line item. To shift from this, CompoundCo. needed to operationally understand key aspects of service sales such as service categorization methods, sales and pricing strategies. Therefore, CompoundCo. conducted a benchmark study in order to successfully define its services catalogue and launch service sales.
Key research question
The key topics in the project were:
Q1. What are the Service sales strategies used by peer companies?
Q2. What are the obstacles encountered in the service sales process?
Q3. What are the coping mechanisms to counter obstacles in service sales?
Our approach
CompoundCo. utilized SprintlyWorks team for a time-boxed sprint for this benchmarking study.
Phase 1: Key research topics and insight source
identification

The SprintlyWorks team began the process by identifying the key sources for insight collection. Next, along with CompoundCo. team a list of key topics were identified, these included sales organisation structure, information flow tool capability, and demand identification.
Phase 2: Service sales market entry and pricing
strategy

Based on the above the SprintlyWorks team identified entry-level strategies for CompoundCo. Additionally, insights on resource allocation and service categorisation. Next, the SprintlyWorks team identified the various pricing models used by peer companies and the packaging strategies.
Phase 3: Service packages concept
creation

Based on the above analysis, the SprintlyWorks team developed customised service packages with specific values required by CompoundCo. In addition, the SprintlyWorks team provided a roadmap for service categorisation and practices for effective service sales implementation.
Results
SprintlyWorks team provided CompoundCo. a framework to build service offerings that are monetizable and measurable. Through this project, CompoundCo. acquired strategies for transformation towards a service organization that can further impact their revenue potential.
Testimonial
"I was happy with the work and the insights were invaluable."